Hard Drive Recovery
We offer a 96% chance of getting your data back. Our forensic experts work on drives for government, large corporations, and evidence in legal cases. Your drive is in safe hands.
We have specialized equipment that can recover data from a number of systems and devices:
Hard Drives of all sizes, problems, and errors
Raid arrays of all types: SANS, NAS, Raid 0, 1, 5, 15, 50, 60, HP and Compaq RAID
On-board Macbook and Macbook Air internal Drives
Databases: EDB, MDB and more
USB Memory Sticks & External Hard Drives
Digital Camera Storage Media Cards, SD, SDHC, microSD
Micro Hard Drives, Flash Memory, Pen Drives, etc.
Operating Systems: Windows, Mac OS, Linux, DOS, Netware OS/2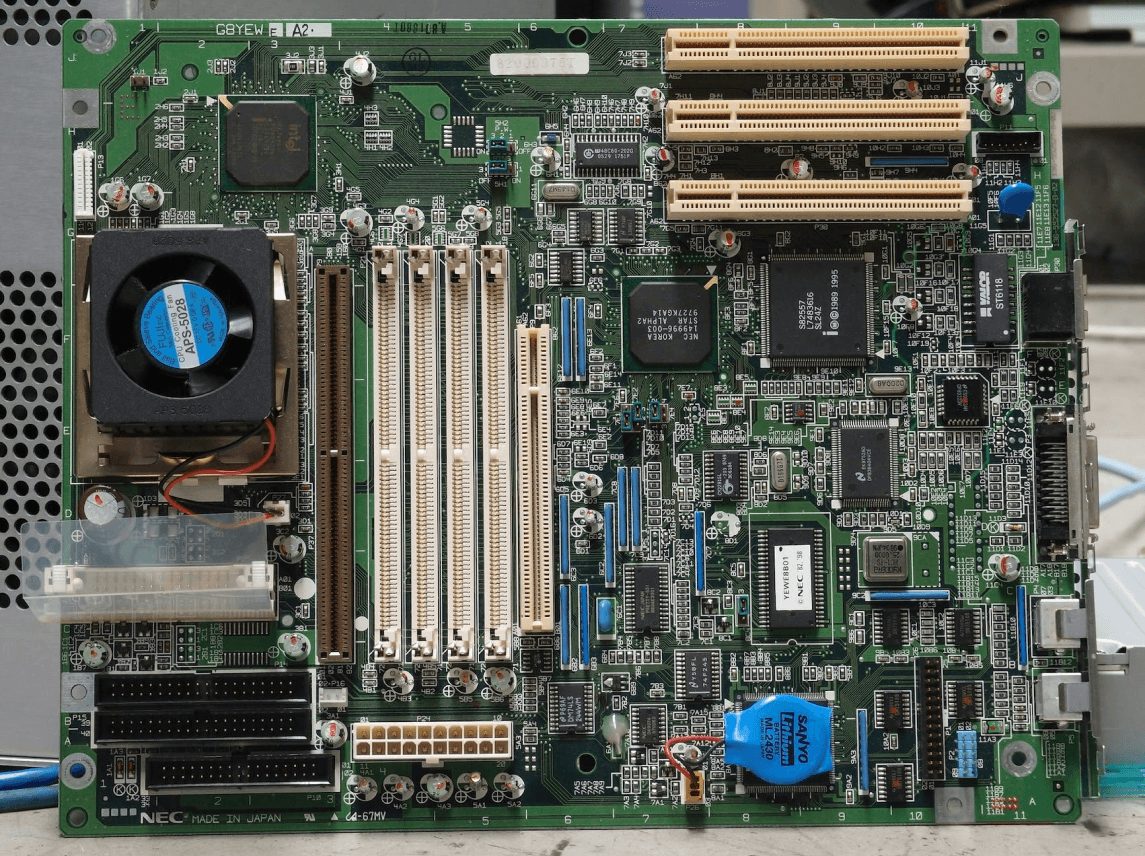 Steps to recovery
Create a Ticket
Tell us a little bit about your issue while either scheduling a drop off appointment or creating a mail in the ticket below.
Diagnosis
We will evaluate your drive and create a list of recoverable files.
Recovery
You will be called to discuss what is recoverable with a final quote to agree on before beginning your recovery.
Receive Data
Upon success we will require full payment before providing you your restored files on the media of your choice (costs incurred). For mail-ins, return shipping is charged to the customer.
There are 2 convienent ways to get started
1. Drop Off
In the Metro Detroit area?
Briefly tell us about your needs and book a drop-off appointment for a free quote and diagnosis. Feel free to call us for a free estimate before scheduling your appointment
2. Mail-In
Send in your device. We evaluate the device and provide a firm quote. Once you confirm the quote, we start the recovery. Once recovered, we ship back your files on a drive of your choice (or one you provide.)